---
Digital Layout
Since 2007, I have designed and written
over 200 web-based slide shows
for sites like PC World, Technologizer, PCMag, Wired.com, and more. These features have been very popular (some in the millions of page views), and a few have even been
shown on location
at the
Computer History Museum
in Mountain View, CA.
The following images are a select few of the thousands I have created. Some are introductory slides, which lead off the slideshow.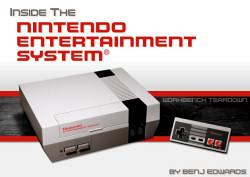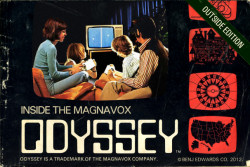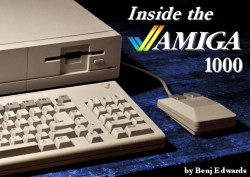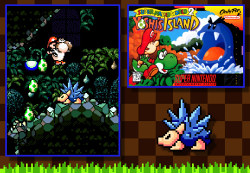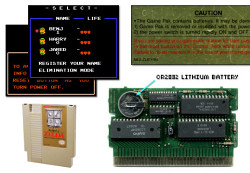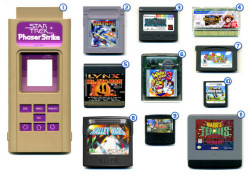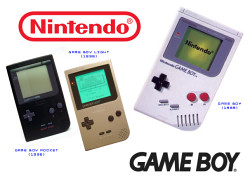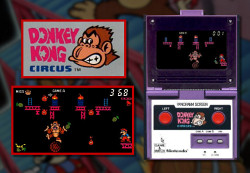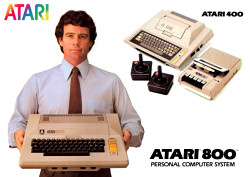 Website Design
My web design career began in 1995 with the launch of my first personal website (we called them "home pages" back then). From there I began maintaining a local communications company website, then I branched out to contract web design work in the early-mid 2000s. Along the way, I have also created many site designs for personal projects such as
Request-A-Song.com
and
Vintage Computing and Gaming
.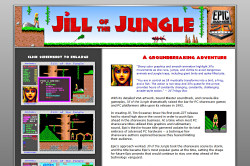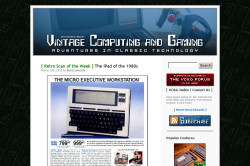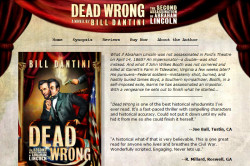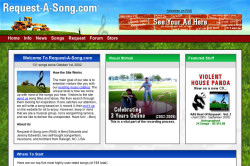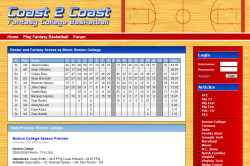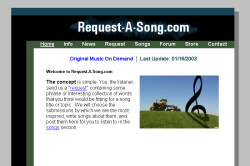 Print & Merchandise Design
Early in my computer career, I found a talent for document layout design that served me well when I began doing it professionally just after graduation in 1999. After the launch of
Request-A-Song.com
in 2002, I created numerous print designs for post cards, flyers, advertisements, merchandise, and CD packaging.
The
Vintage Computing
era also found me creating similar merchandise and print designs, although the prevailing direction of technology has typically kept my work in the digital domain.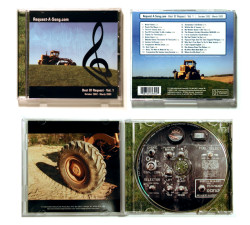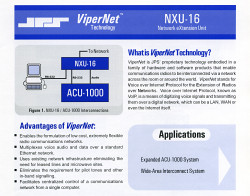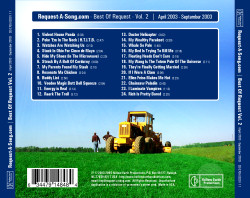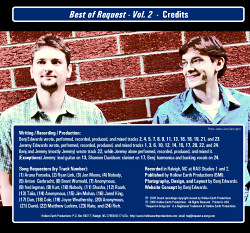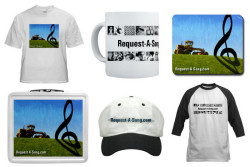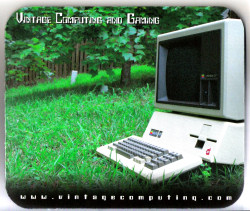 Photography
Photography has always been one of my favorite pursuits, so my experience with the art form often comes in handy as a component of other design work. Many of my photos end up in the slideshows I create, while others illustrate particular posts on
my blog
or serve as visual branding for my personal websites.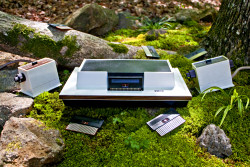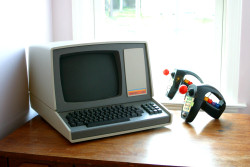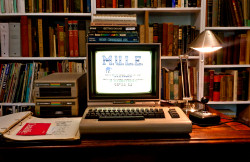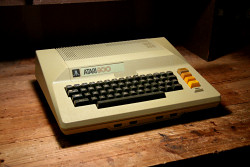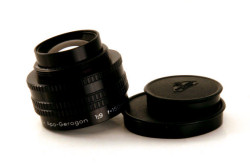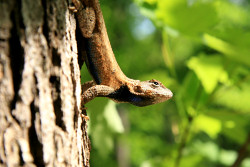 Retouching & Restoration
In my work as a writer, I often need to repair or modify photographs, advertising, or other visual works to suit a particular purpose -- either historical or whimsical.
As part of my
Retro Scan of the Week
column on
VC&G
, I sometimes digitally retouch scratches and damage to vintage advertisements that I have scanned, presenting them in a newly-restored manner that respects the historical integrity of the source material.
On the whimsical side of the spectrum, I have also created a number of digitally composited or manipulated photo illustrations for various slideshows and blog posts. Here are a few examples of both types of work.